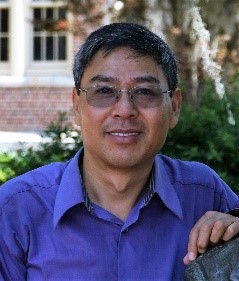 Prof. Viktor Wang
The University of Montana Western
Research Area: Education, teaching, pedagogy and research methodologies
Brief introduction of the research experience: Dr. Viktor Wang is a full-time faculty member in the Education Division at The University of Montana Western where he teaches foundation courses and oversees accreditation. Dr. Wang has brought leadership to the study of education. He has solidified scholars' understanding of how to conduct research into the complexities of the learning process. Alongside the production of 240+ refereed publications, Dr. Wang has provided many opportunities for his peers and students to develop their scholarly capabilities, and stimulated the research agendas of numerous colleagues. His reputation as an empirical and interpretive researcher has resulted in his receiving the 2016 national Presidential Award for Exceptional and Innovative Leadership in Experiential Education in addition to multiple institutional awards both at home and abroad. Potential students/partners interested in teaching degrees and teaching certificates are most welcome to watch this video (click) and contact Director Matt Allen at admissions@umwestern.edu. Our unique academic programs may be accessed at here. To follow Dr. Wang's research or join his team, please visithere . To take a look at his current research, please visit here . To visit the University of Montana Western: the most beautiful campus, clickhere.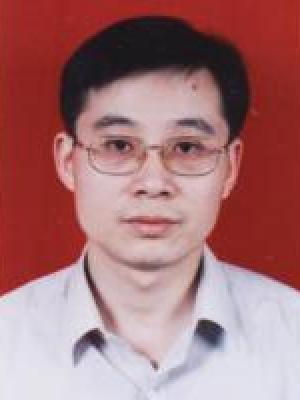 Prof. Daowen Qiu
Sun Yat-Sen University
Research Area:quantum computing, fuzzy and probabilistic automata, discrete event systems
Brief introduction of the research experience: Prof. Daowen Qiu has been full professor of computer science in Sun Yat-Sen University since 2004, and his research interests are focused on new computing models, quantum computing, quantum communication, fuzzy and probabilistic automata as well as their applications to discrete event systems. Prof. Daowen Qiu has published peer-reviewed over 130 papers in international journals.He is editor of two international academic journals: Theoretical Computer Science, Quantum Reports, and he is associate editor of two international academic journals: Frontiers in Computer Science, Artificial Intelligence Evolution.
Associate Professor Azidah binti Abu Ziden
Universiti Sains Malaysia
Research Area:
Instructional Design (e-learning), Multimedia & Creative Arts, ICT,Educational Technology, Mobile Learning, 21st Century Learning
Brief introduction of your research experience: AP Dr Azidah currently actively doing research on various topics on ICT in education, e-learning and mobile learning. such as Virtual Reality, Augmented reality, ICT competency standards for Malaysian teachers and conducting research Knowledge Transfer Program research in schools in Malaysia. She was also a team member for mobile learning research in USM. Dr Azidah conducted various training for teachers and students in schools throughout Malaysia and Asian countries to help enhance students', teachers' and educators' ICT skills and introduce new approaches in using technology in schools, colleges and higher institutions. She is also interested in social media research for academic teaching and learning for higher institutions in particular in the use of microblogging and social learning platforms. Dr Azidah also actively involved in teaching and learning innovation using technology and has won various award related to teaching and learning nationally and internationally. She had been awarded as Malaysia Master Trainer in e-learning in 2015. She was the recipient of the prestigious Malaysia National Academic Award (Teaching Award) 2017. She had also been awarded a Gold Award for Best Blended Model (Blended) in LearnX Impact Award 2018 in Melbourne, Australia.